Respite Care
Enjoy a short break for yourself and your carer, knowing you'll be looked after by a specialist care team you can trust.
Respite Care
Enjoy a short break for yourself and your carer, knowing you'll be looked after by a specialist care team you can trust.
What is Respite Care?
Respite Care gives you and your carer a short break while our caring expert team looks after you. It lets you take time out to relax and socialise and get the professional, personalised care you need. We know caring for others can be challenging, so respite also gives carers time to rest and do things they enjoy.
Our experienced team can step in to help in your home, in the community, or at one of our cottages. This could be for a few hours, overnight or for longer-term stays – our services are flexible to suit you. We provide:
in-home respite
cottage respite
respite in a residential care setting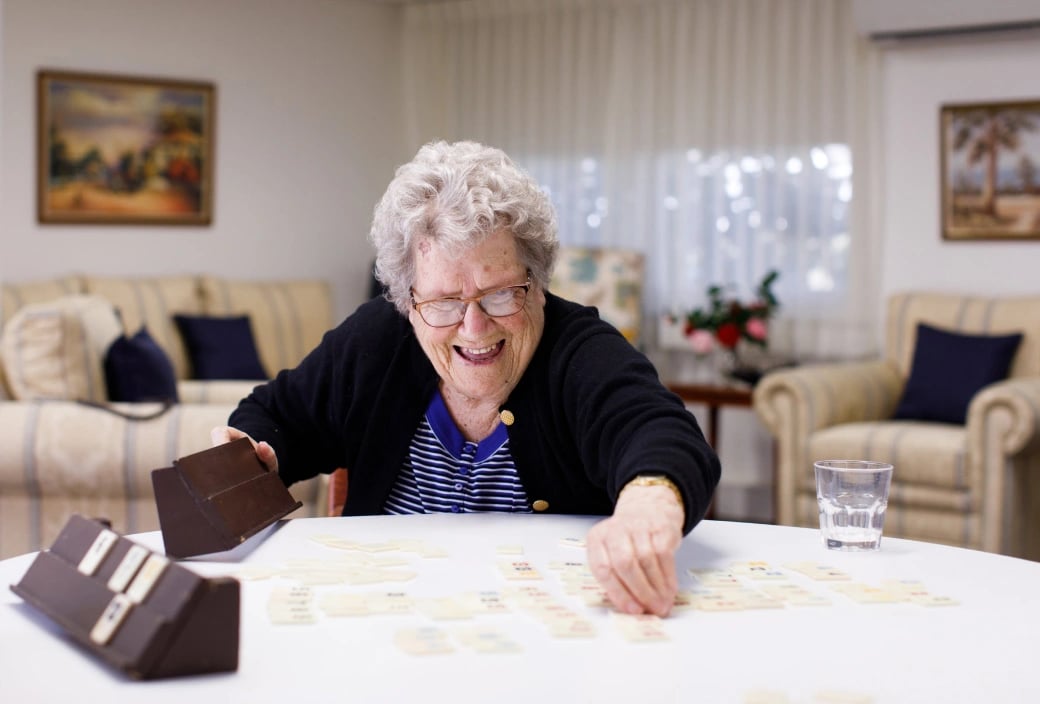 How do I start Respite Care?
Government-funded Respite Care is available for carers who support an older person and/or a person living with dementia. But the type of support given depends on the level of care needed.
To apply, you'll complete an eligibility check and a free assessment. Then, if approved, you'll be allocated respite through the Commonwealth Home Support Programme or in your Home Care Package.
For more information, call My Aged Care on 1800 200 422 or
visit the website.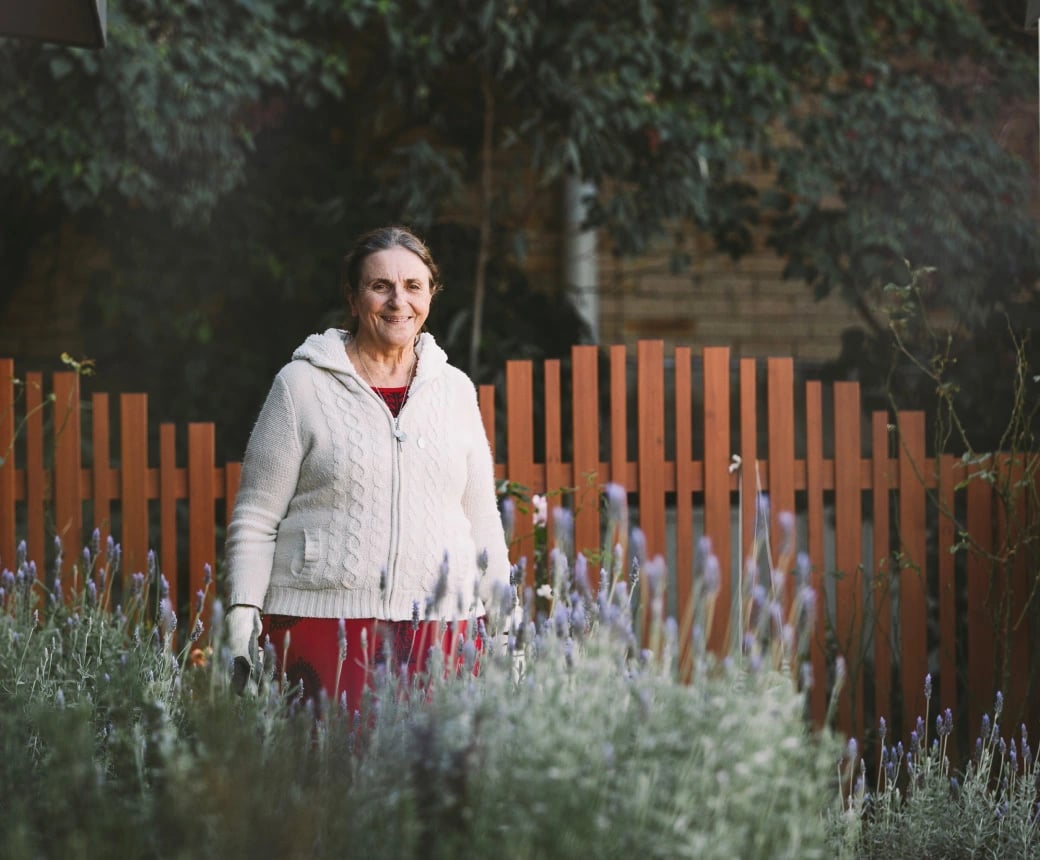 Support for you and your carer
With an understanding of your needs – and those of your regular carer – we'll find the right approach, even when unforeseen circumstances arise. And as leaders in complex dementia care, our specialist team can provide extra support for people living with dementia.
Carers' Support
Caring for older people, including those living with dementia, is rewarding but can be challenging. If you're a carer and need emotional support, please call our pastoral care team on 1800 826 166. Or for other support, call the Government's Carer Gateway between 8am and 5pm on 1800 422 737.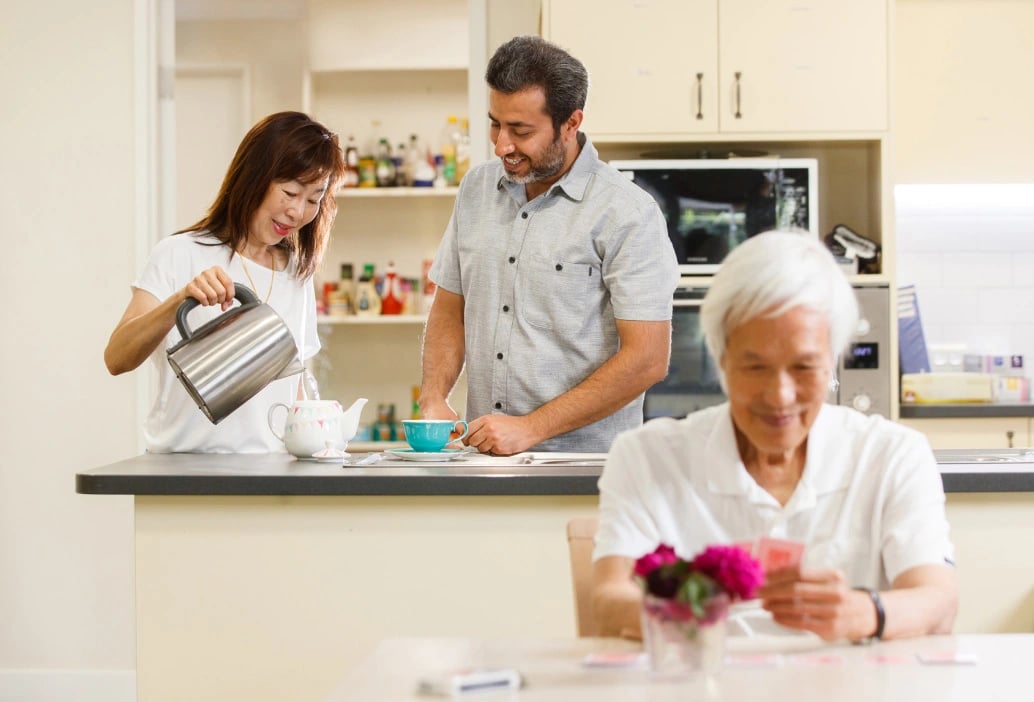 A home away from home
Relax and get to know other people like yourself at one of our respite cottages, supported by a dedicated, compassionate team.
Find Respite Care near you
Our respite services provide an enjoyable break for you and your carer. Find a service near you.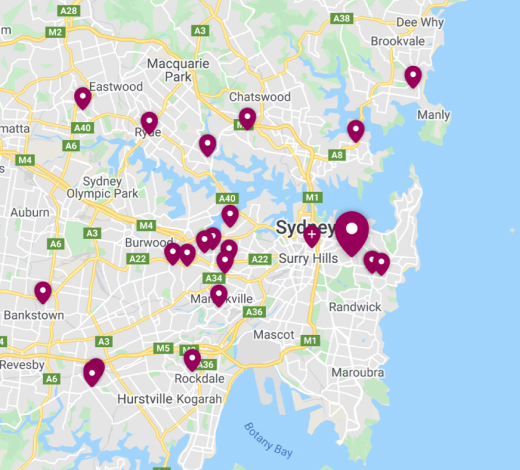 What is overnight respite?
Overnight respite in one of our respite cottages offers a short break from being at home. Guests will enjoy delicious meals prepared fresh daily, along with specialised support and a range of social activities during a short overnight stay.
What is in-home respite?
In-home respite provides short-term personalised care at home with an experienced carer. It provides the flexibility to meet your needs and those of your regular caregiver. While they take a break from their role, one of our carers will come in to help with daily responsibilities such as housework, personal care, preparing meals and other support.
How much Respite Care are you allowed?
The number of weeks or days can differ depending on whether you're receiving a Commonwealth Home Support Programme or Home Care Package, or paying privately. All our respite care services provide short-term, flexible support. For example, in-home respite can be accessed weekly and can be adjusted to meet your current needs.
Need help with your respite? Call our 24/7 helpline
Speak to our Support Team now by calling 1800 826 166 or simply message us using the form.