Work with us
A career with purpose
Competitive salary packaging options
Rewards & Recognition programs to say 'thank you'
Development that supports your career
Flexible working, talk to us about what works for you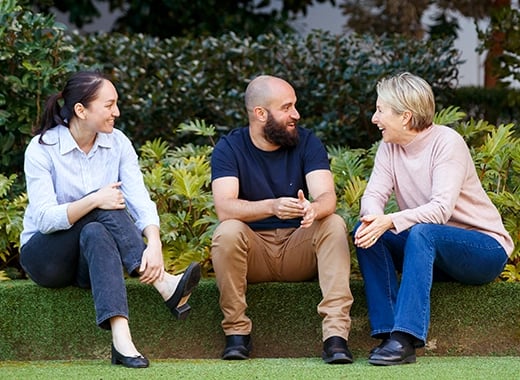 Watch the HammondCare story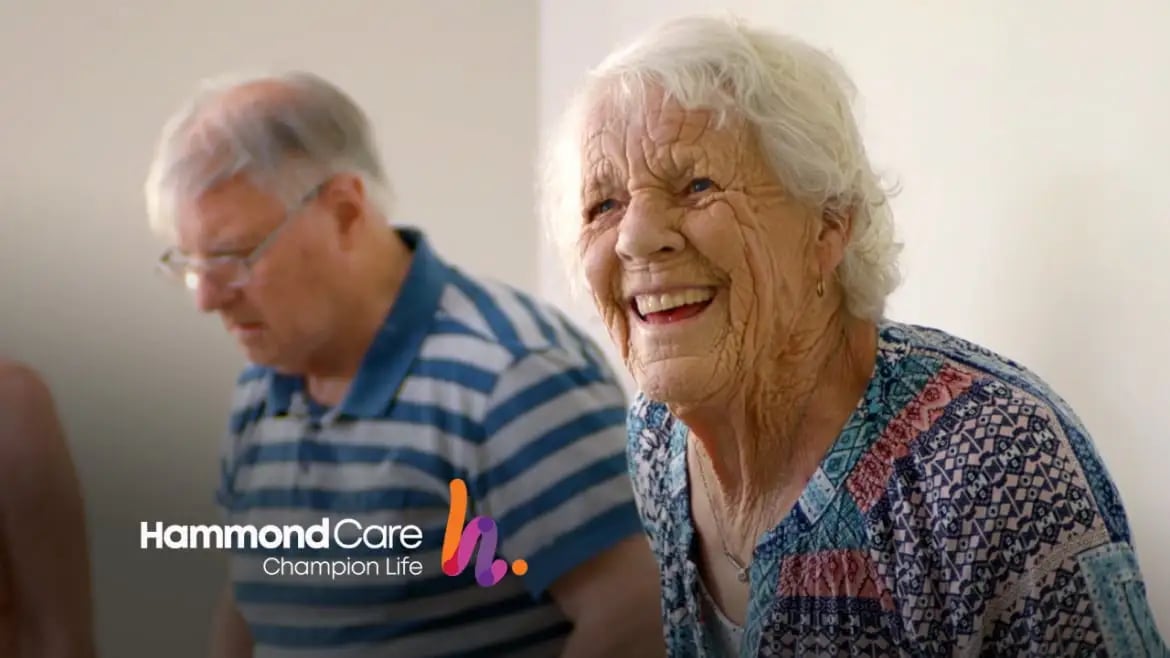 Clinical expertise, compassionate care
We aim to set the global standard of relationship-based care for people with complex needs through clinical research and practice.
Leaders in Dementia Care
Care models based on research, improving quality of life for people living with dementia, sharing knowledge and tools globally.
Leaders in Palliative Care
Advancing quality palliative and supportive care for all through groundbreaking research and education initiatives.
Leaders in Innovative Care
New models of care where others can't or won't, for example for those at risk of homelessness.
"When families have to put loved ones into care it's extremely daunting, though HammondCare makes it easy. They really care and that's what families want."
Caitlan
Health professional
"Our family is very grateful for the support of the carers because we can have quality time with our parents. Our conversations when we meet are full of fun and interesting experiences."
Elsie
Daughter
"The team at HammondCare At Home are honest and reliable and always willing to support. They are not just coming to our house for work, they offer so much more than that."
Mario
Son
Latest news and resources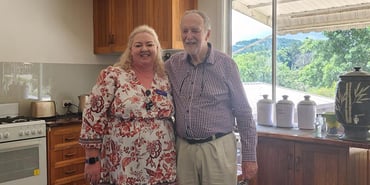 23 November 2023 | Article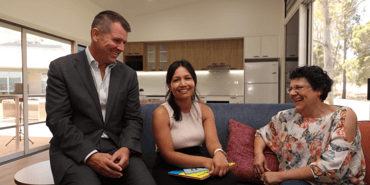 24 October 2023 | Article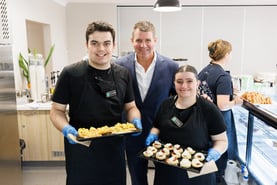 18 October 2023 | Article
Contact us
If you have a question about our services or simply want to speak to our team, please get in touch. We're here to help.
Phone
Online enquiry