Residential care costs
At HammondCare, we provide the highest quality of care to all people with an assessed need, no matter their financial situation.
Residential care costs
At HammondCare, we provide the highest quality of care to all people with an assessed need, no matter their financial situation.
How do I pay for residential care?
There are a number of pricing options available for those moving into a HammondCare residential care home. These costs and processes can seem complicated, but we've tried to make them as clear as possible. Your residential care budget is made up of:
care costs
accommodation costs
Personalised Services costs.
If there's something you're unsure about or you'd like to talk to someone about your financial situation, call us on 1800 776 112. Alternatively, you can contact us online.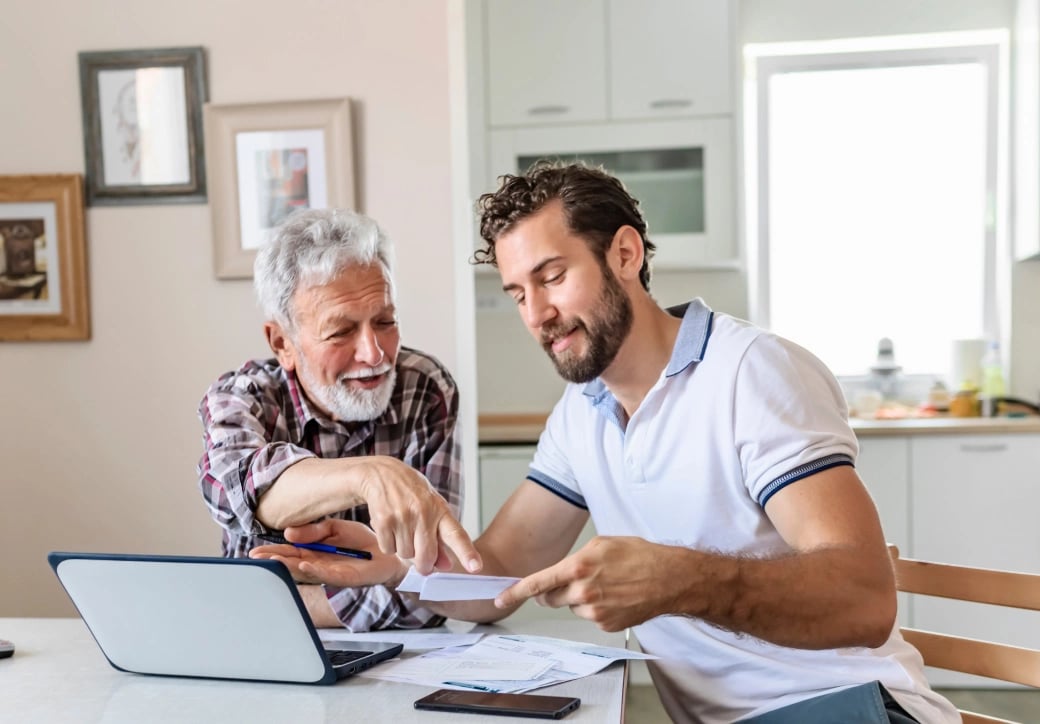 Getting to know residential care costs
Below, you'll find a breakdown of the costs involved. Please check with your preferred HammondCare care home for specific costs as these differ between locations.
Care costs
Your care costs will depend on your needs and situation.
Basic daily fee Goes toward care needs and living expenses. Everyone in residential care pays this fee and the amount is set by the Government as a proportion of the pension.
Means tested care fee Residents whose income and assets exceed thresholds set by the Government will be asked to pay a means-tested care fee.
There are other additional and supplementary services that can be provided at an extra cost. We'll discuss them with you according to your care needs.
Accommodation costs
Set prices for each location's room type can be found using our Location Finder. Accommodation payments can be structured as you prefer, either as:
a one-off lump sum (known as a Refundable Accommodation Deposit or RAD)
a Daily Accommodation Payment (DAP) or
a part lump sum, part daily payment.
If payment is partially by lump sum, then the remaining daily payment can be withdrawn from the lump sum amount (if requested). For more information about accommodation costs, see our Residential Aged Care Guide.
A Centrelink income and asset test will determine if you'll receive a Government contribution toward the accommodation cost. If a resident is confirmed to be of low means, the RAD price won't apply. This means the Government will pay HammondCare a daily rate toward the accommodation costs.
Personalised Services
To allow residents to choose a unique sense of belonging and comfort, our care homes offer a number of tailored services and features. Personalised Services can be provided on top of your standard high-quality care and services.
Speak to our Admissions Team to learn more about Personalised Services and the costs involved. You can ring us on 1800 776 112.
Find a residential care location near you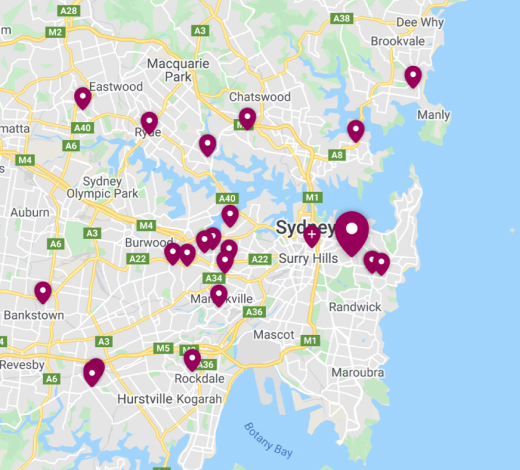 How do I access Government support?
The Australian Government funds aged care to make it affordable and accessible. The first step to access government-funded aged care services is to call My Aged Care on 1800 200 422 to discuss your needs and to arrange an assessment. Alternatively, you can do an eligibility check online.
Need help? Our experienced team is here to support you throughout the assessment process.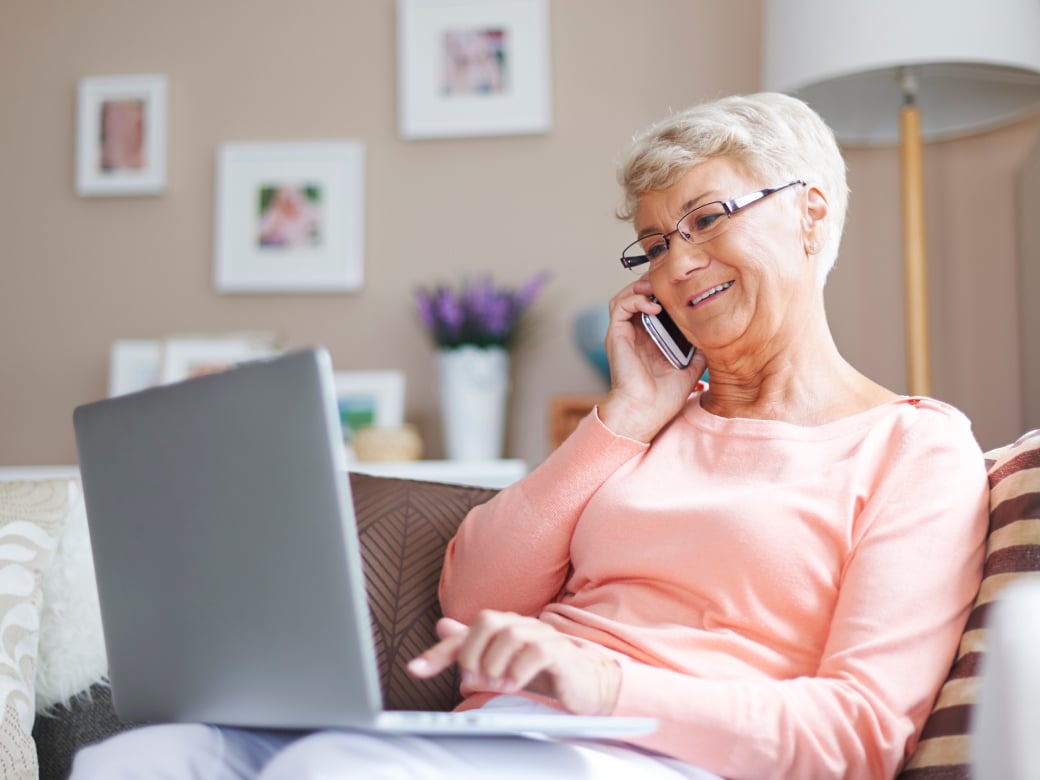 Speak to our team to discuss your residential care needs
Call us now on 1800 776 112, talk on live chat or simply send our team a message using the form below.