Palliative and supportive care
When every moment counts, nothing is more important than having caring people by your side whose expertise makes a difference.
Palliative and supportive care
When every moment counts, nothing is more important than having caring people by your side whose expertise makes a difference.
Quality support and care when it matters most
Palliative and supportive care services are there to help you, or your loved one with a progressive life-limiting illness, live as well as possible. We also help family, friends and healthcare workers access practical resources and education, so they too are supported.
HammondCare's expert palliative team is recognised nationally and internationally as one of Australia's most innovative care providers. Our dedicated specialists focus on providing quality palliative care services that promote choice.
Our unique approach to care
The HammondCare Difference is the combination of leading clinical expertise, world-class research and a compassionate approach to care.
Care tailored to your unique needs
Every person deserves to be heard and have their unique needs met. That's why we get to know you and create a personalised care plan that's right for you.
Your dedicated specialist team
You will be cared for by a consistent team of multidisciplinary specialists who work with you and your family to provide the highest quality care.
Research informs all aspects of care
As leaders in world-class palliative care, we continually innovate care delivery and education using the latest research from The Palliative Centre.
Explore research
A variety of locations to suit you
Whether you're in need of our inpatient unit or community palliative care, you'll find a choice of convenient locations in northern and southwest Sydney.
Browse locations
What support is available?
You can choose from a range of programs that partner with private health insurance providers and primary health networks. Our inpatient units provide:
short-term admission for symptom management
admission to meet the needs of patients (and families and carers) in the final stages of their journey.
But if you'd prefer to stay at home, our community palliative care and outpatient clinics can tend to your needs.
There is no cost to use our palliative and supportive care because we're subsidised by State Government funding. And if you choose to use your private health insurance, you won't be out of pocket.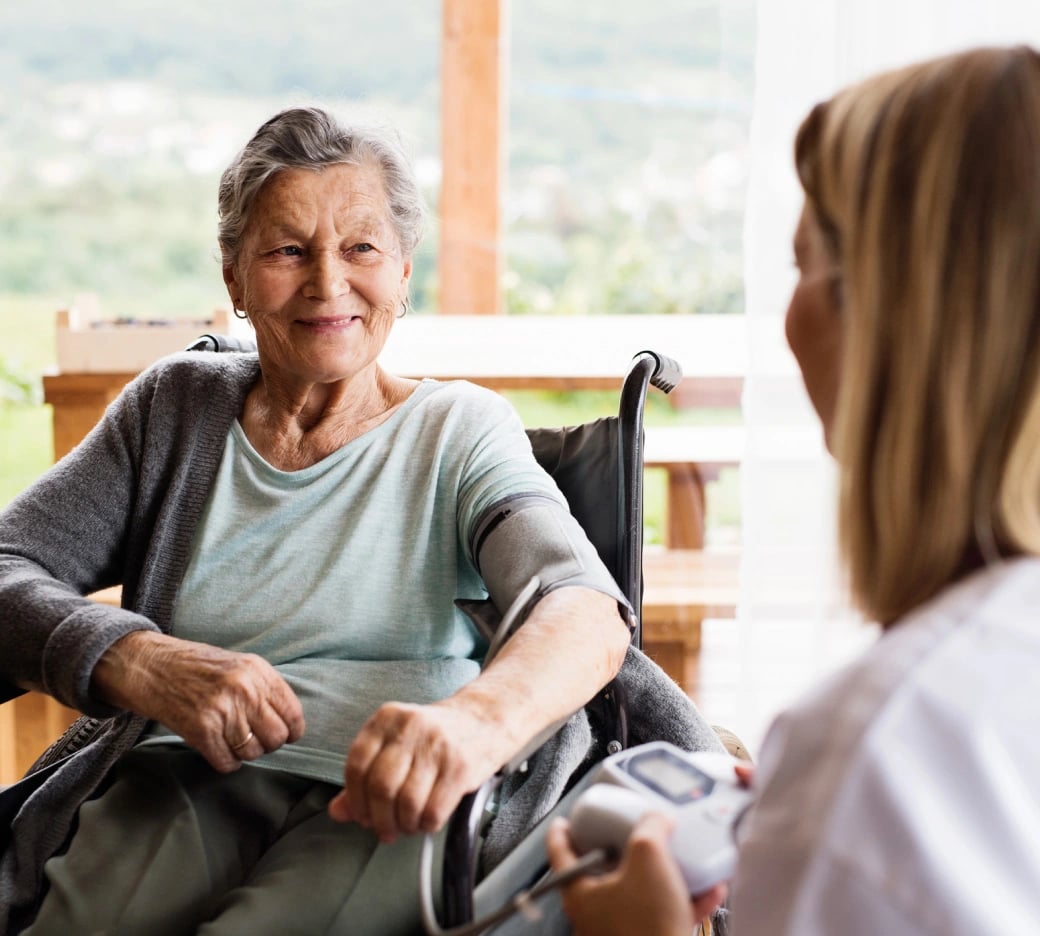 How to access palliative and supportive care
There are three steps to getting a referral for our palliative and supportive care services.
Step 1
Referral
Ask your GP or specialist about how palliative and supportive care might benefit you, and ask for a referral.
Step 2
Assessment
Next, we organise an assessment at one of our clinics or your home – whichever works for you.
Step 3
Care Plan
Our team will create a personalised care plan that recommends support based on your unique needs.
Speak to us today
To find out more about palliative care or referrals, call 1800 776 112 or send us a message.
Important information about referrals
When you ask your GP or specialist for a referral, it must include:
the referring practitioner's address
phone number
provider number.
If the referral is from a specialist, your GP's details should also be included with the referral. All referrals must be legally valid as outlined in the Medicare Benefits Schedule (MBS).
Please ensure the letter of referral is addressed to our team. The referral must be received and dated before treatment can start.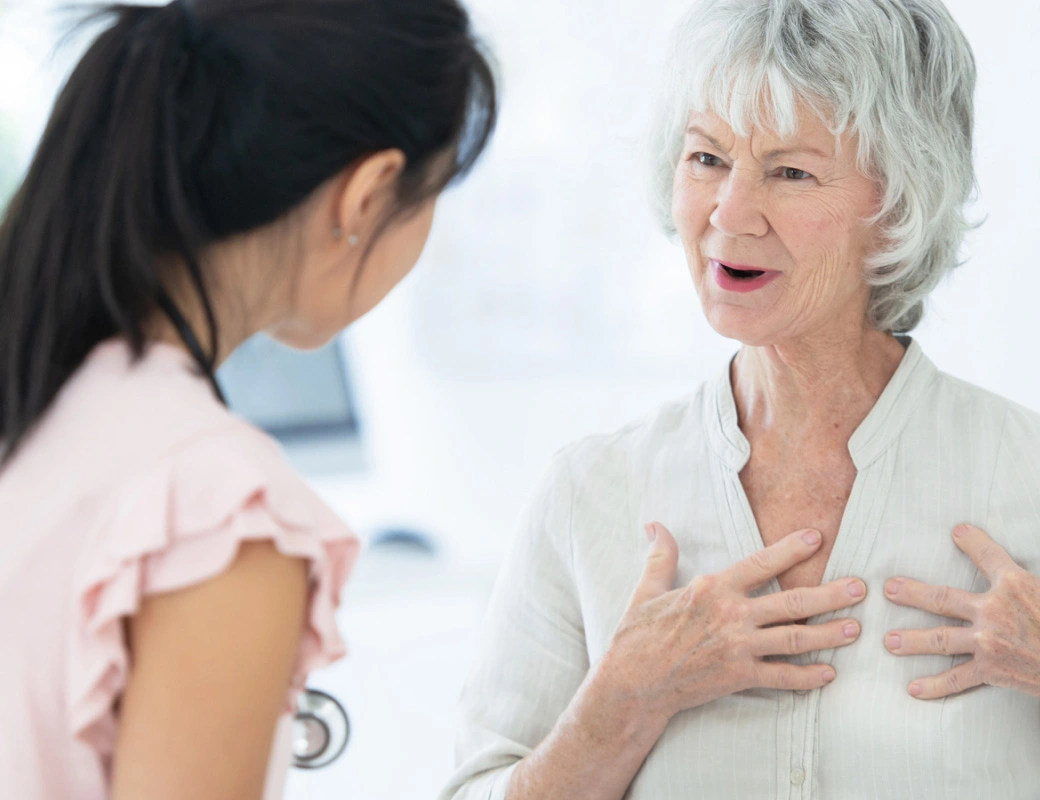 Find our palliative care
Our specialist hospital and community palliative care services are available in northern and south western Sydney.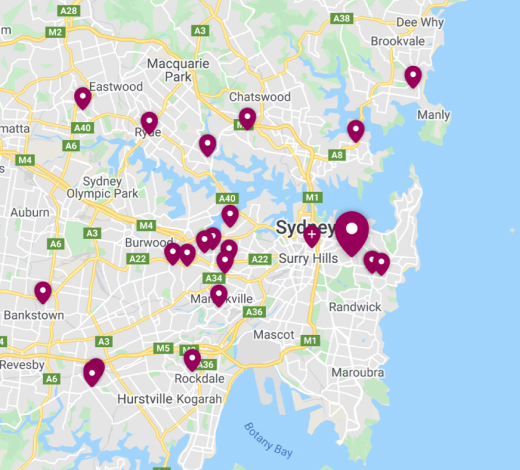 Bereavement counselling is a confidential discussion with a trained professional when you're experiencing grief. They will help explore the impact of your loss and identify coping strategies. Grief and bereavement are different for everyone, and seeking help early supports continued healing.
Learning about the end of life
At the end of life, it's important to have a compassionate care team with you that provides quality healthcare services. But many of us can feel unsure of what we can personally do to help.
The Last Days Program educates you about what to expect during the dying process and death. We developed this program in consultation with the community to increase knowledge and confidence at this difficult time of life. Tailored for carers, participants learn about what to prepare, conversations to have with your family and practical and legal aspects such as what an advance care directive is and how to prepare for a funeral.
For information on how to support your dying loved one,
download our brochure.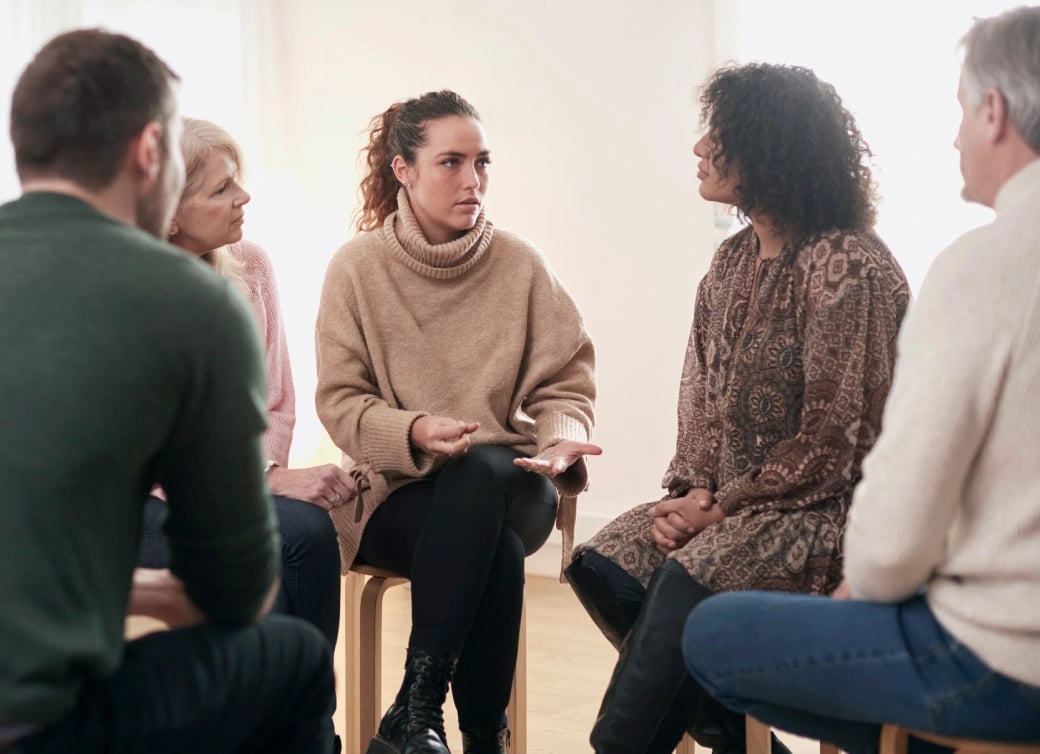 The latest in quality end-of-life care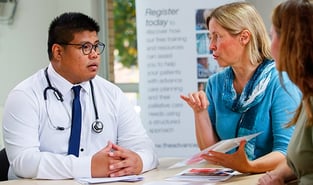 More resources to support your family
We're here to talk. Call us now.
If you need some guidance on what to do next, our team can help. Call 1800 776 112 or send a message.