Pain management
When pain is hard to manage and you're a long way from services, Greenwich Hospital's telehealth pain management team can help and support you.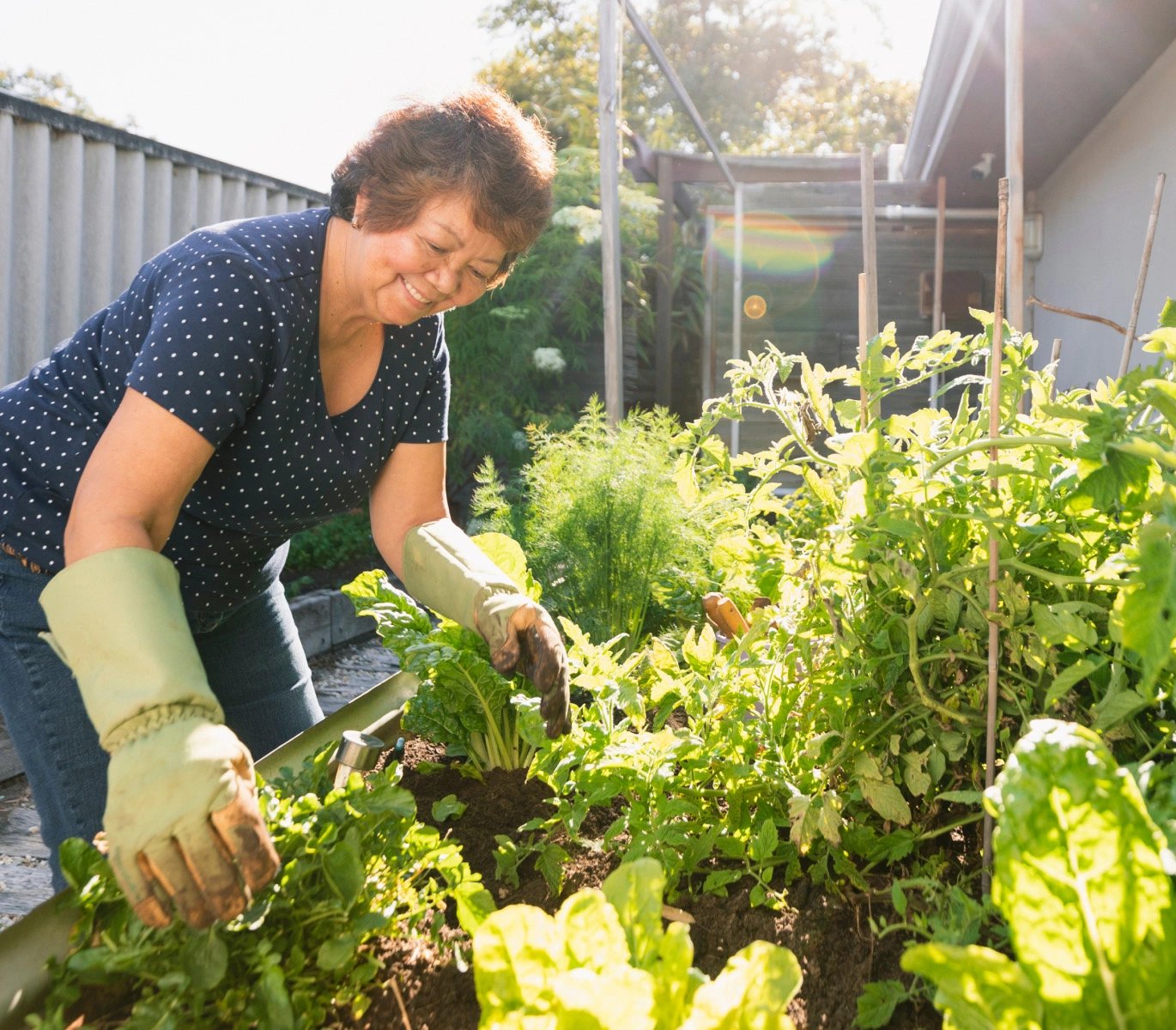 Telehealth services for managing chronic pain
Our pain management service at Greenwich Hospital offers a telehealth phone or video consultation to people living in Far Western NSW. This means that, under some circumstances, people can seek help from the pain management team to improve their pain-related conditions.
The service is run by videolink through a computer or phone. Like any health consultation, you'll need to get a referral from your doctor first and make an appointment with us in advance. To book, call (02) 8788 3958.
Please note that these video calls work using the Google Chrome web browser. No special software or plugins are needed.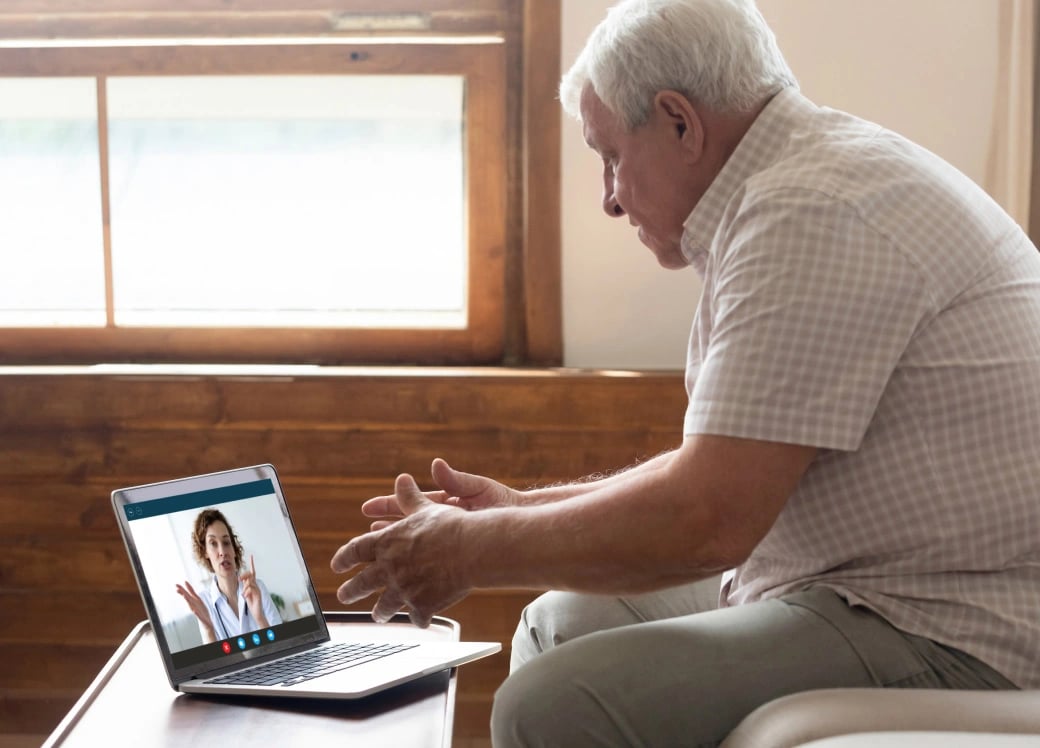 Already have an appointment?
If you have booked a telehealth video consultation, simply click the 'Start your consult' button below 5 minutes before your appointment.
Resources for living life to the fullest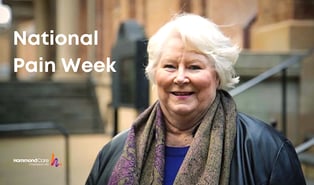 Browse pain management books
Questions? Get in touch with our team
Please choose one of the methods below to enquire. Alternatively, you can write to us at PO Box 5084, Greenwich NSW 2065.
Call us
Email us
Fax