Rehabilitation services
The road to recovery starts here, whether you need rehabilitation services for yourself or want to refer a patient.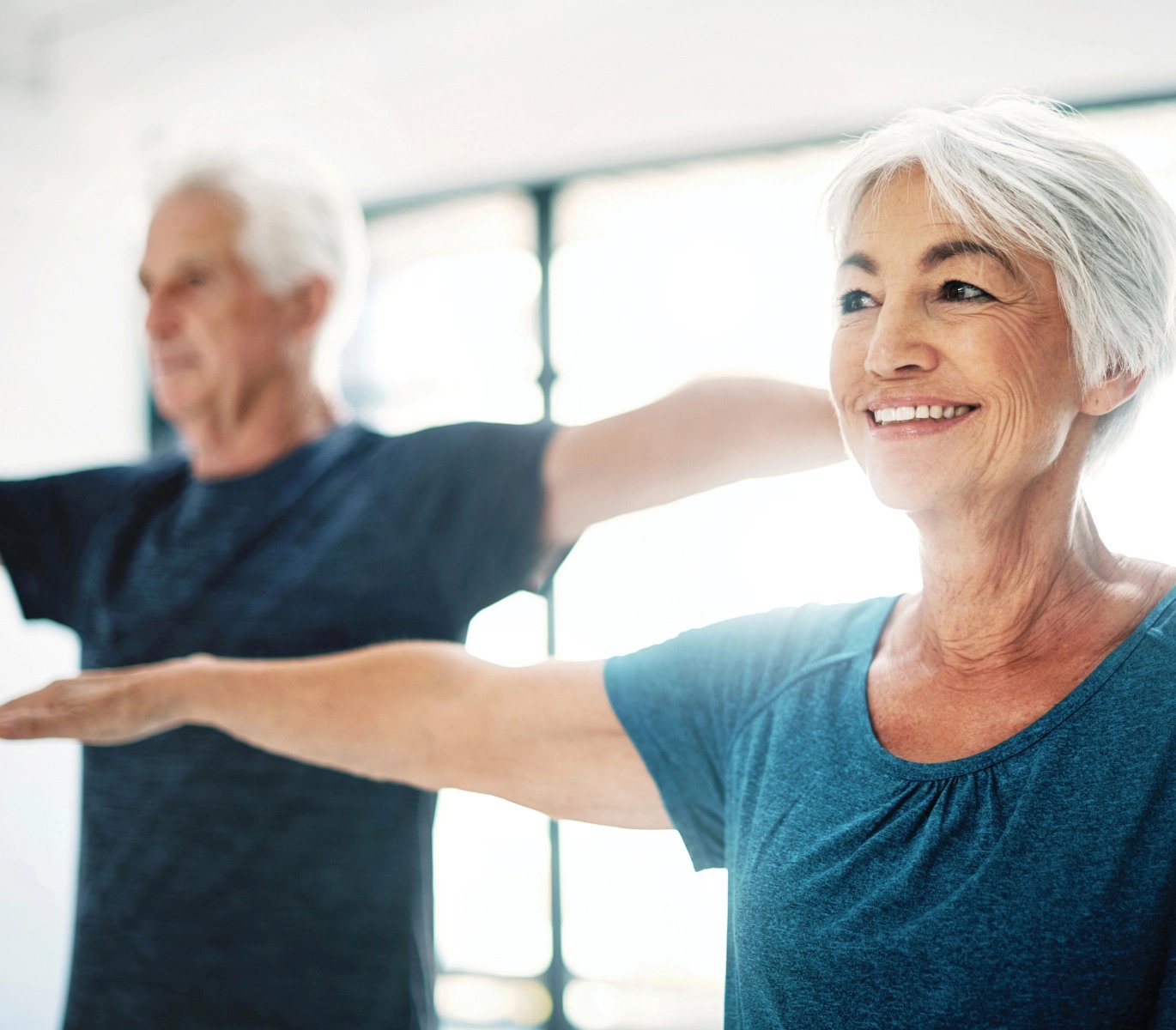 A specialist team that's there at every step
There's help to regain independence under the care and guidance of a dedicated specialist rehabilitation team.
Our rehabilitation services focus on each person's unique recovery. By listening to hopes and goals – with special attention given to clinical symptoms – we'll ensure recovery goes as smoothly as possible.
Your dedicated rehabilitation team will take over the next steps of the treatment program. From assessment through to recovery, each patient receives expert care from the same team they know and trust. This is our unique relationship-based Model of Care.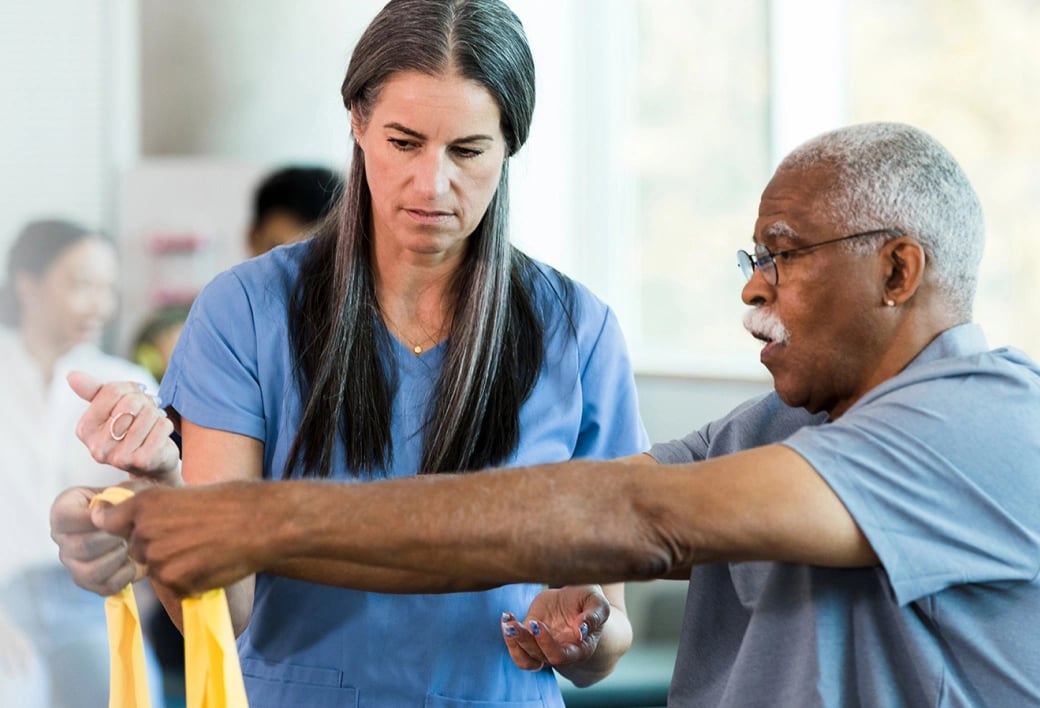 Our specialist care includes:
Physiotherapy
Occupational therapy
Speech pathology
Dietetics
Clinical psychology
Medical rehabilitation
Pharmacy
Social work
Exercise physiology
Recreational officers
Hydrotherapy
Nursing
Pastoral care
Diversional therapy
What's the rehabilitation process?
Referral
If you're a GP, surgeon or specialist, start by talking to your patient about your next steps for treatment. Then, refer them to our Medical Rehabilitation Specialists for rehabilitation services.
All patient referrals must be from a General Practitioner, medical specialist, or advance practice nurse, and must include the referring officer's address, phone number, and provider number. If the referral is from a specialist, the patient's GP details should also be included with the referral.
All referrals must be legally valid as outlined in the Medicare Benefits Schedule (MBS).
The referral must be received and dated prior to the patient receiving treatment from our service, with the exception of medical emergencies and inter-hospital transfers.
To refer a patient to a Medical Rehabilitation Specialist at Greenwich Hospital
Please complete the form/s below:
And email or fax as per instructions on the form.
Inpatient admission
If the patient needs hospitalisation, we'll welcome them to our inpatient unit (at Braeside Hospital only) where they'll receive expert care from our professional team.
Treatment assessment
After an assessment, the team will create a comprehensive, personalised care plan with clear goals to address the patient's needs. This also applies if they are referred straight to outpatients.
Outpatient visits
Either on discharge or during the outpatient treatment assessment, the patient will receive a detailed rehabilitation plan to ensure they're supported throughout the recovery process.
Community programs
To continue the road to recovery, the patient can participate in one of our community programs that provide support with mobility and balance, nutrition, and good social skills.
Ongoing support
Our specialists will develop a plan to help the patient maintain their optimal function, which may include ongoing monitoring.
Refer a patient for rehabilitation
Greenwich Ambulatory Rehabilitation Services
To refer to Greenwich Hospital ambulatory rehab call (04) 6750 5646.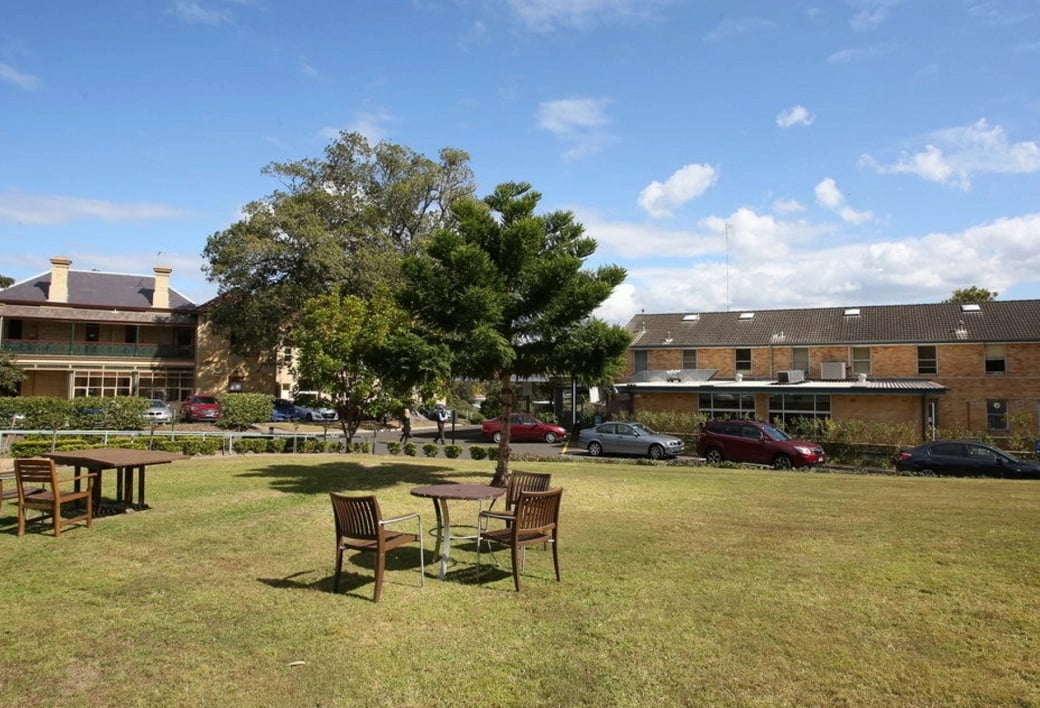 Have questions?
Speak to our healthcare team any time, day or night, 365 days a year. Call us on 1800 776 112 and we'll be sure to help.