HammondCare Darlinghurst
Since opening in 2020, HammondCare Darlinghurst has changed the lives of more than 100 people at risk of homelessness through relationship-based care and permanent accommodation.
HammondCare Darlinghurst
Since opening in 2020, HammondCare Darlinghurst has changed the lives of more than 100 people at risk of homelessness through relationship-based care and permanent accommodation.
How we are transforming residents' lives
Thanks to vital donor support, our Foundation funds initiatives and programs that improve quality of life for the residents we serve at HammondCare Darlinghurst. There's so much we can and must do to help, such as providing canine therapy, weekly bus outings and arts programs, and covering out-of-pocket medical and memorial costs for residents and their families with limited means.
HammondCare Darlinghurst consistently demonstrates the impact of providing relationship-based care for those that others won't or can't.
From the first day residents come to live in this beautiful care home, they experience many positive health outcomes, including:
Improved wellbeing
Decreased severity of PTSD symptoms
Maintenance of physical functional ability in daily living tasks
No decline in objective cognitive ability
Caring for older Australians at risk of homelessness
The HammondCare Foundation's support for people with limited means extends beyond Darlinghurst and into regional and remote areas of Australia.
Providing access to care for vulnerable people, such as those experiencing or at risk of homelessness, or living in regional/remote Australia, is one of the Foundation's five focus areas.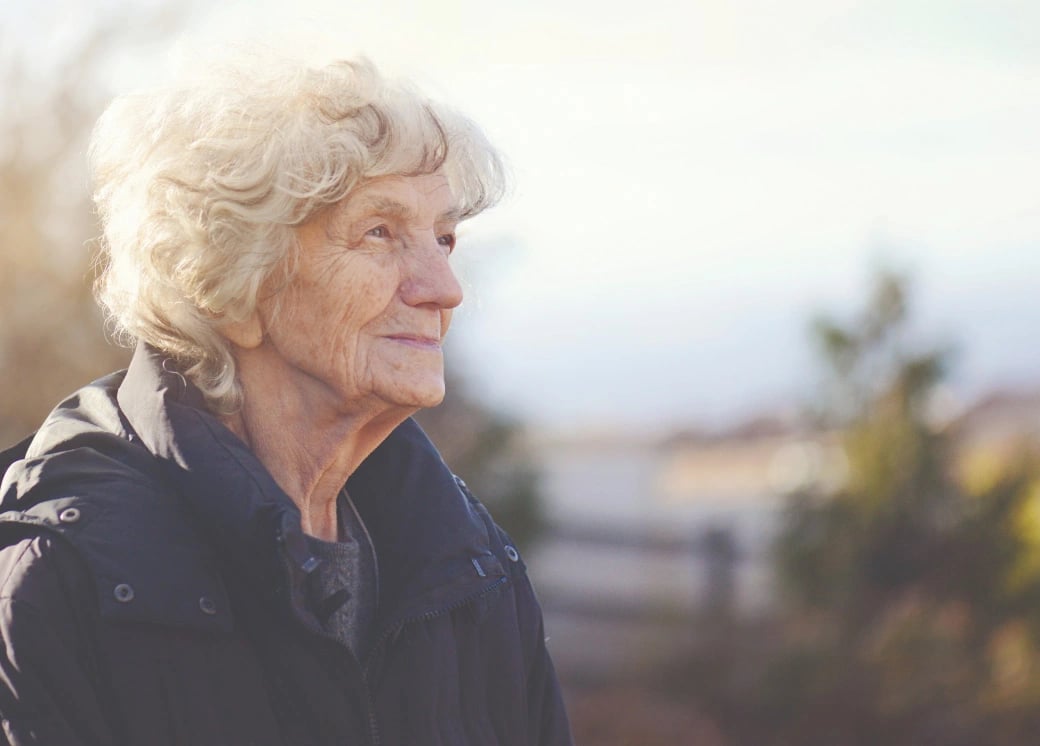 Imagine being homeless at 60 years old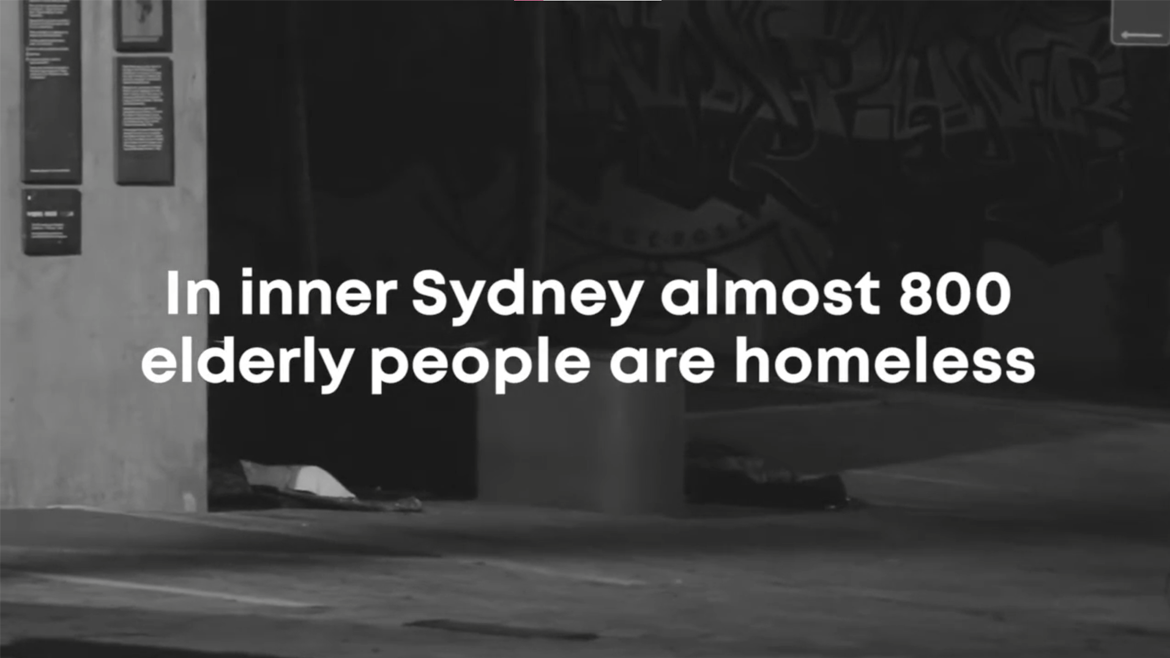 800 homeless older Australians are living in Inner Sydney
Women in need
The fast-rising demographic among homeless Australians. There are 240,000 women at risk of homelessness aged 55 years and over.
Rates of homelessness
From 2011 to 2016, homelessness in people aged 55 to 64 increased by 32%. For those aged 65 to 74, it increased by 22% and for those 75 and older, it increased by 8%.
National increases
Despite sustained economic growth, homelessness has increased from 47.6 people per 10,000 Australians in 2011 to 49.8 in 2016. New census data is expected in 2023.
Housing affordability
Only 0.5% (or 386) of the 74,000 properties available for rent across Australia were affordable for a single person on the Age Pension, even as the number of older people seeking to rent has increased by up to 44%.
Better care leads to less hospitalisations
Evidence has shown that by providing HammondCare Darlinghurst residents permanent accommodation and specialist personalised care, there is an annual Government saving in the first year of admission of $32,000 per resident. This figure is based on decreased hospitalisation admissions, Emergency Department visits, and use of public housing, as well as reduced need for community care services and savings in other community services. Data collected also ensured this saving did not decrease the level of care provided.
"Before Eva joined us, she experienced behaviours which impacted her care and was prescribed antipsychotic medications. Today, Eva has developed trusting relationships and knows we have her interests at heart."
Chantel Evans
Residential Manager at HammondCare Darlinghurst
"Darlinghurst is amazing for giving people like my dad a home and support. My family is so grateful that Dad's provided with great care from amazing staff and has a place to call home."
Gregor
Son of HammondCare Darlinghurst resident Ray
"If I have to go to hospital or anything they're ringing up checking on me you know, 'when you coming back?' You know they come and see you, you're not alone…I feel more secure here."
HammondCare Darlinghurst resident
Donate today to make an impact on homelessness
Support the HammondCare Foundation and help the most vulnerable older people in Sydney. Your donation means residents can continue to access the care and regular services we so often take for granted.